Hong Kong Steps Towards Re-Opening as an International Financial and Business Centre
October 04 , 2022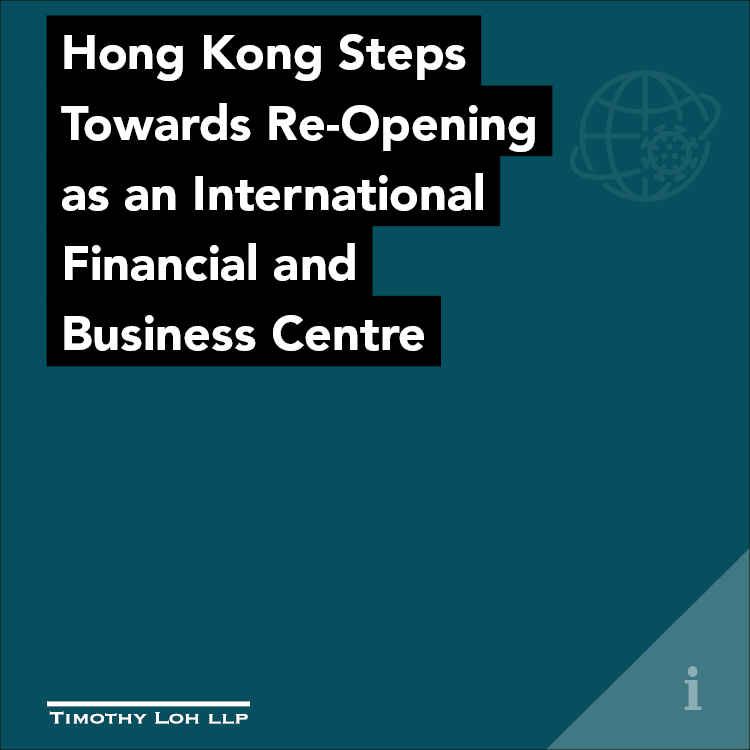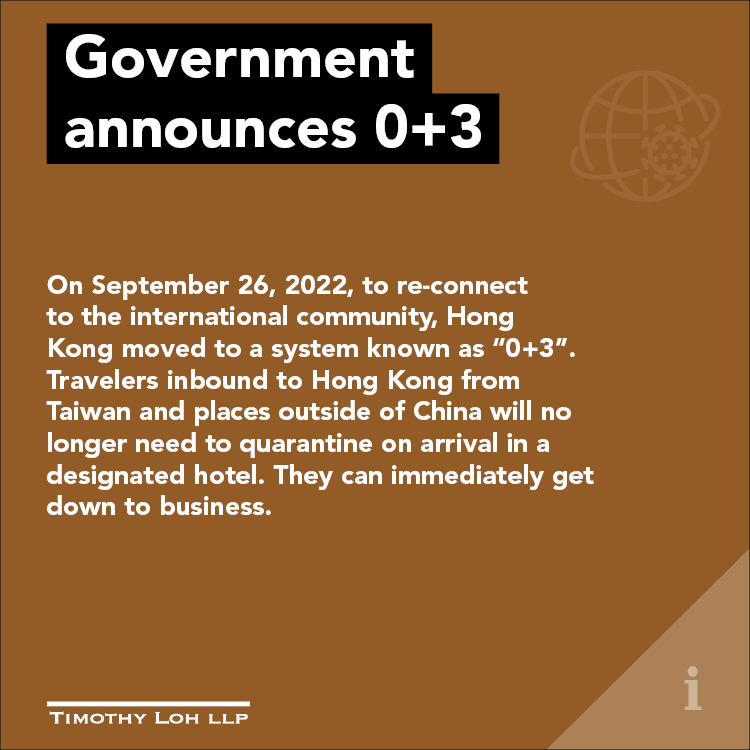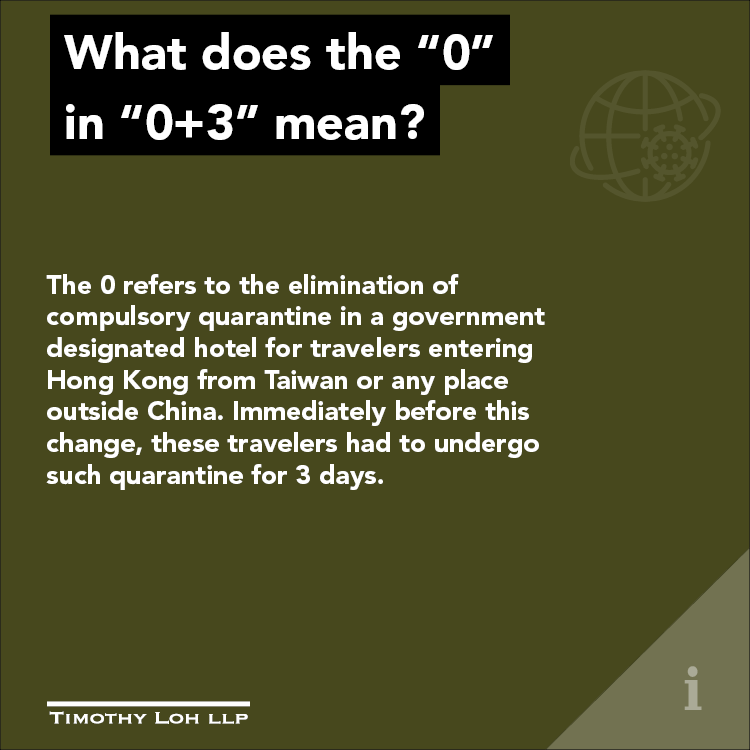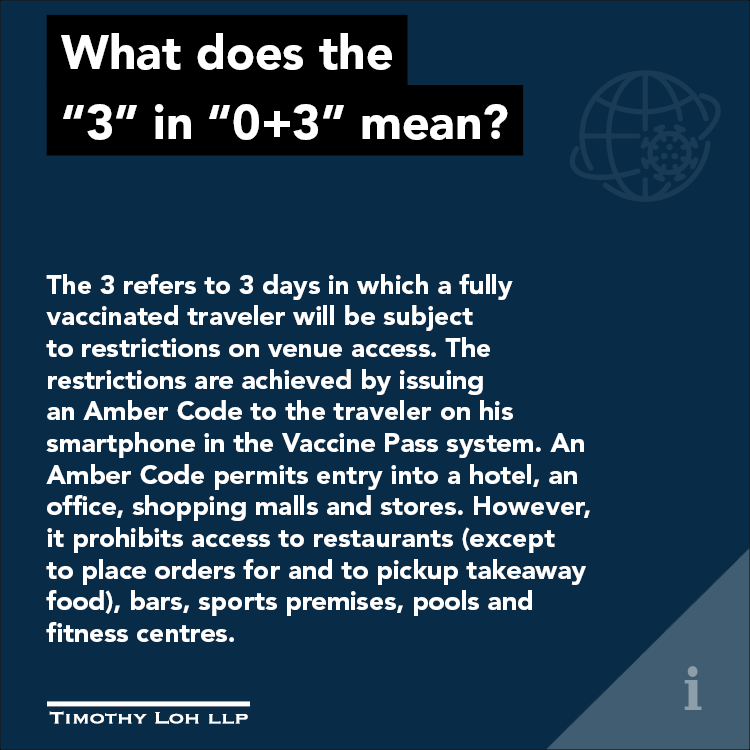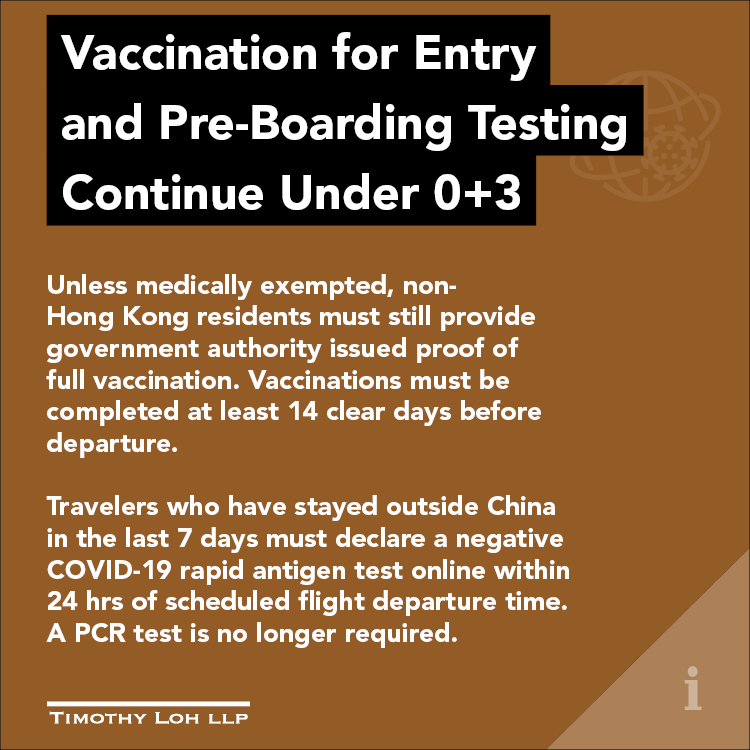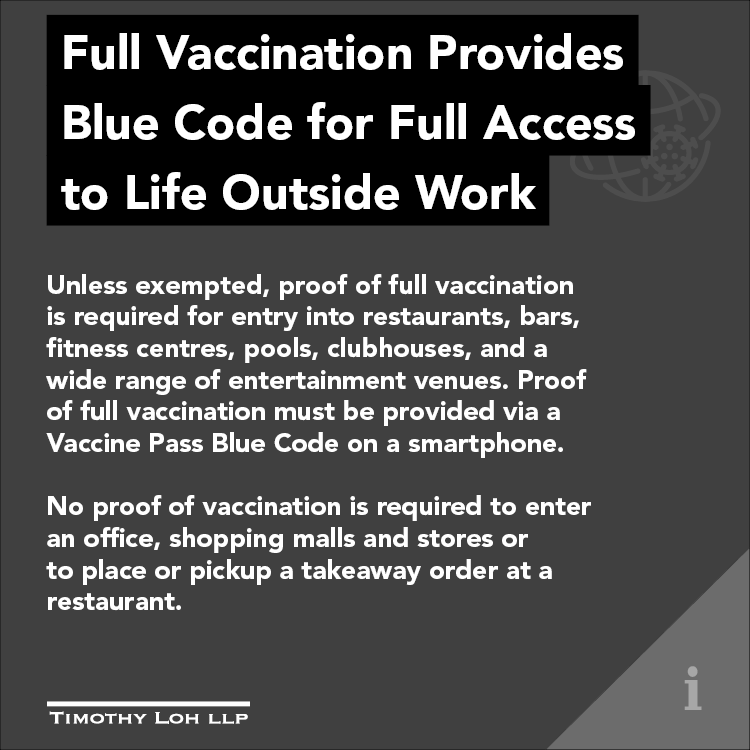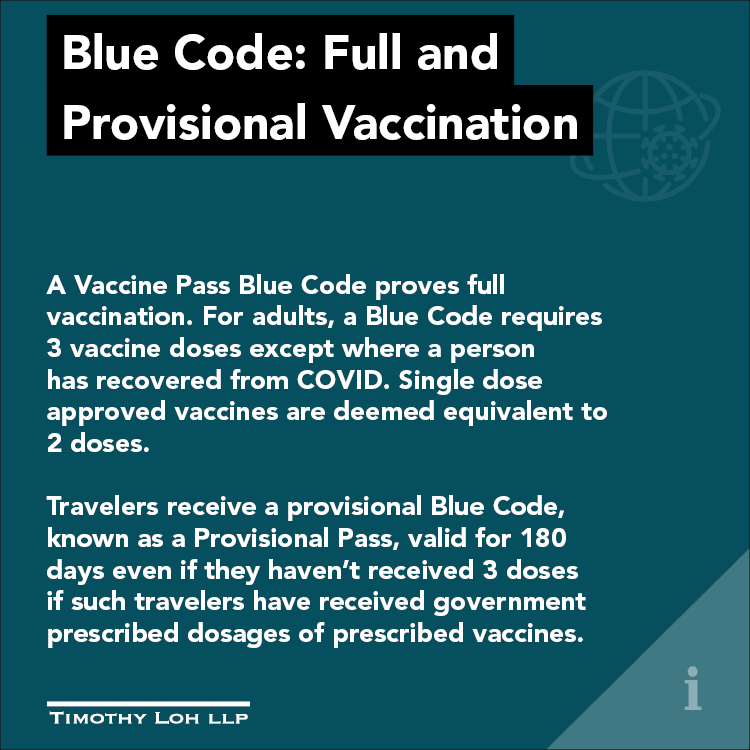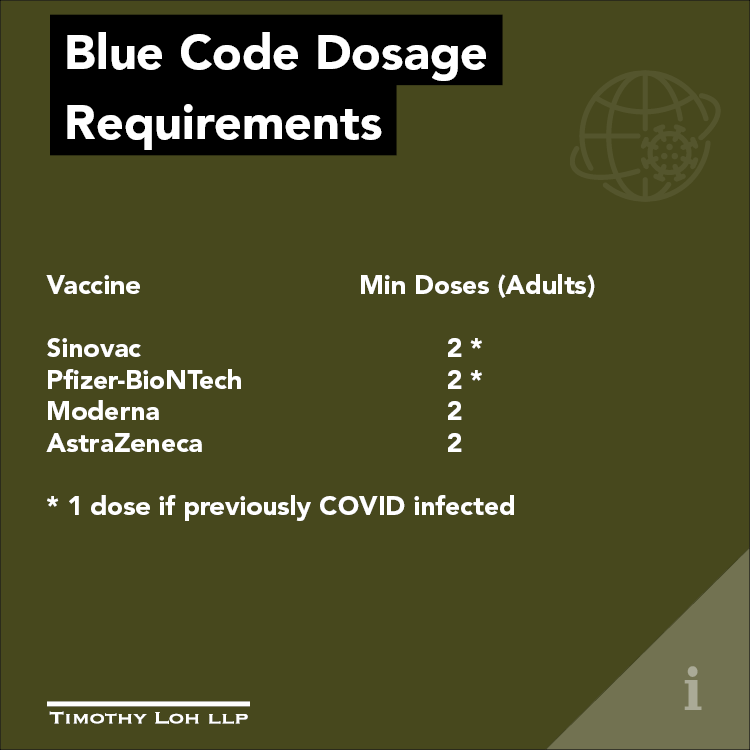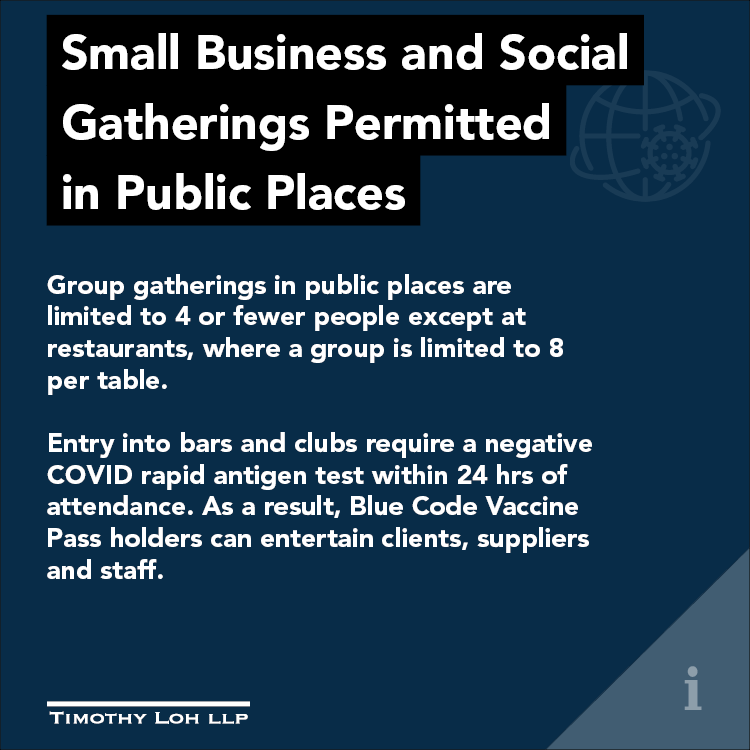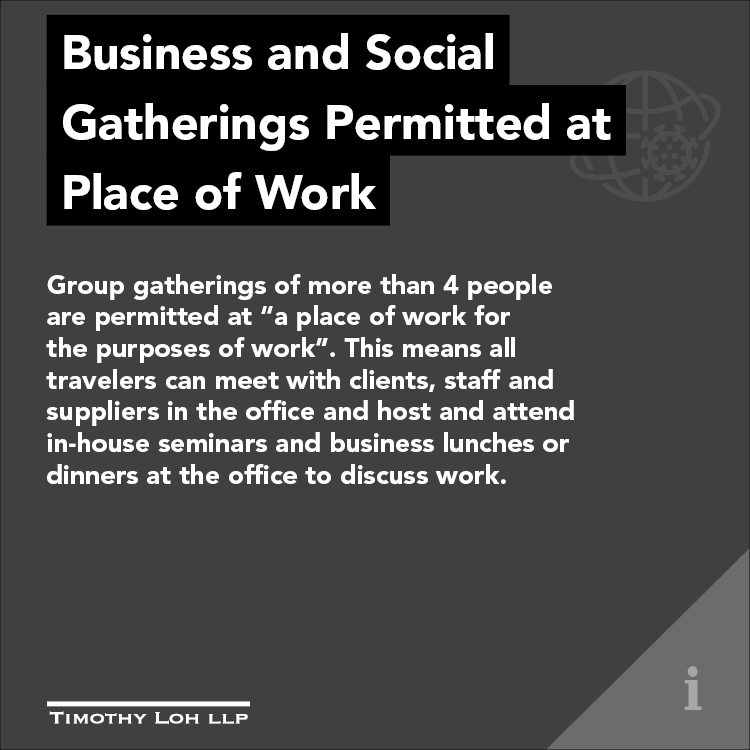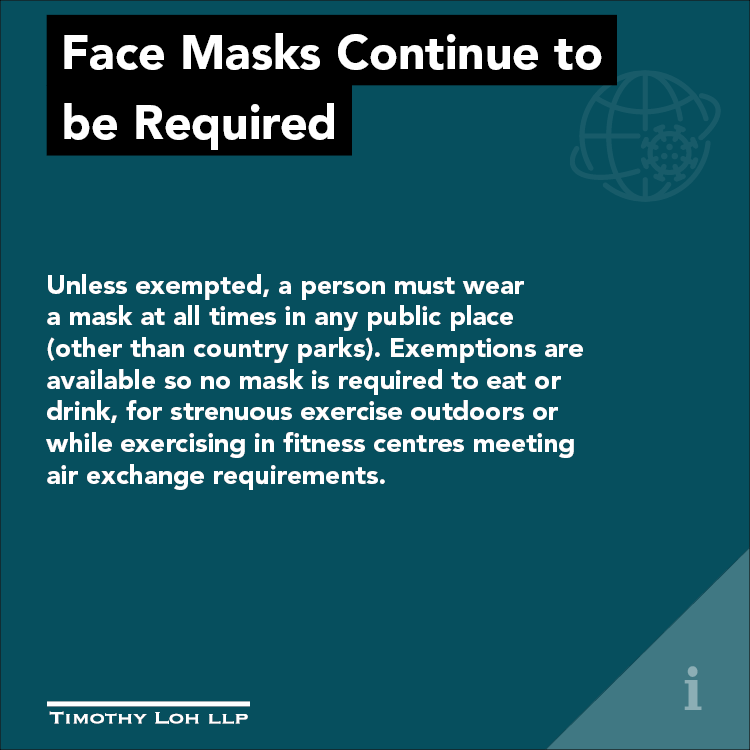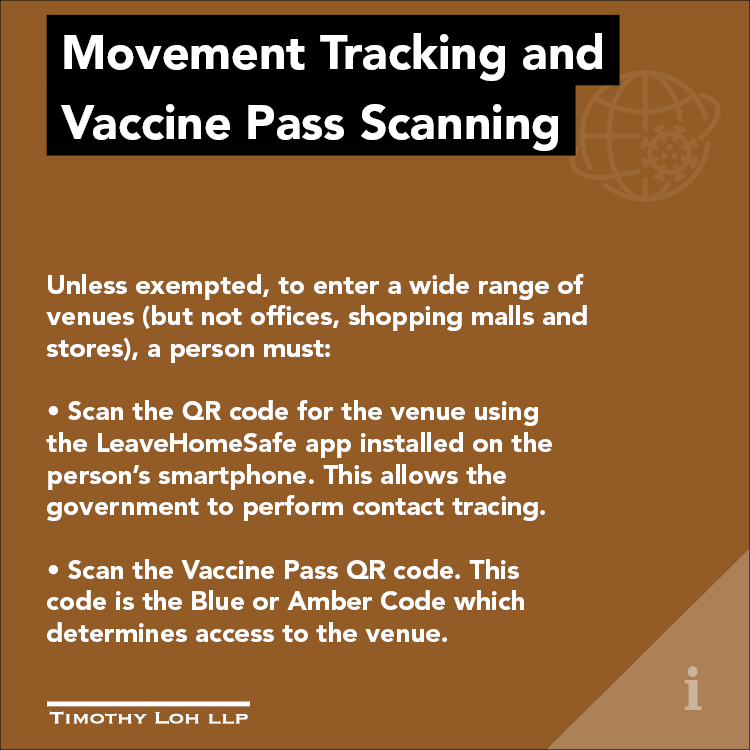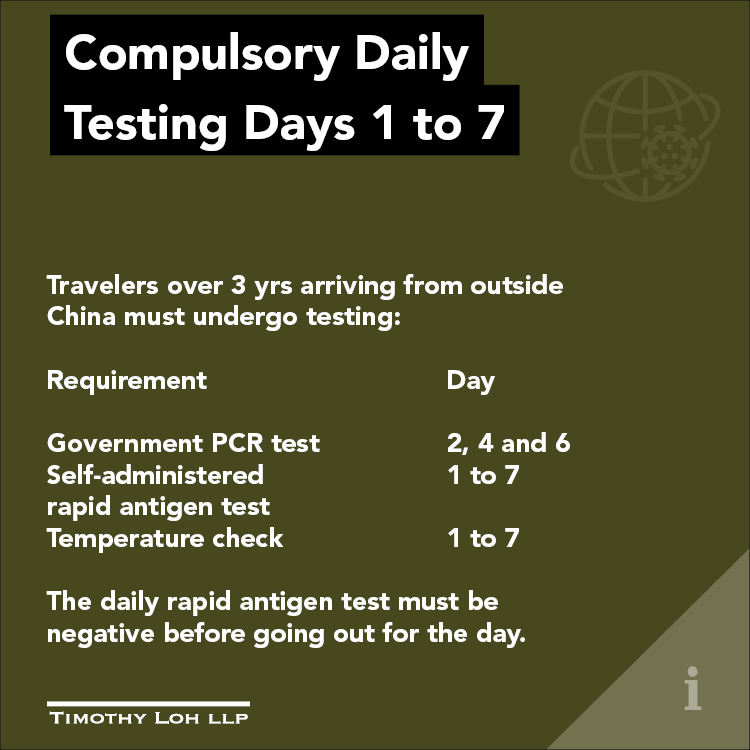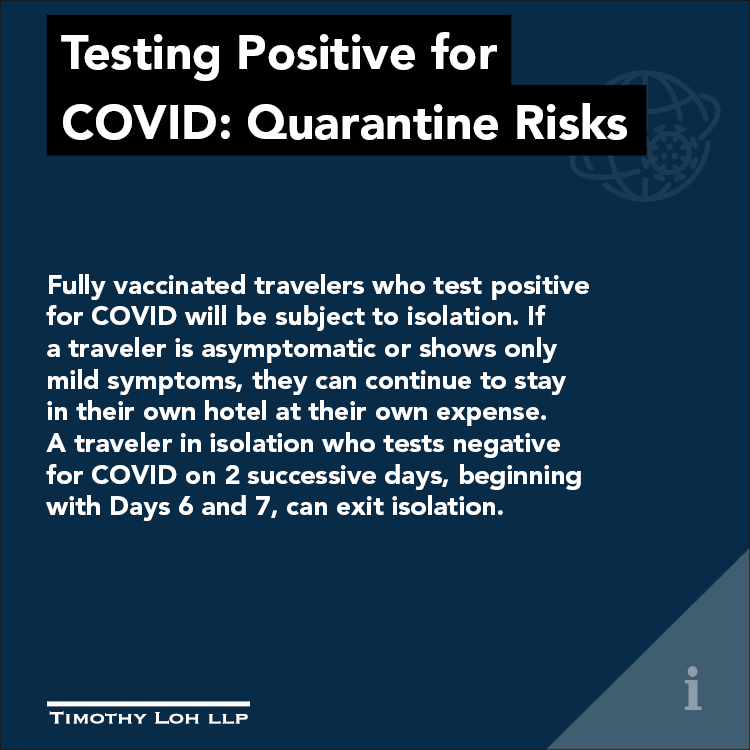 Text Version
Hong Kong Steps Towards Re-Opening as an International Financial and Business Centre
Government announces 0+3
On September 26, 2022, to re-connect to the international community, Hong Kong moved to a system known as "0+3". Travelers inbound to Hong Kong from Taiwan and places outside of China will no longer need to quarantine on arrival in a designated hotel. They can immediately get down to business.
What does the "0" in "0+3" mean?
The 0 refers to the elimination of compulsory quarantine in a government designated hotel for travelers entering Hong Kong from Taiwan or any place outside China. Immediately before this change, these travelers had to undergo such quarantine for 3 days.
What does the "3" in "0+3" mean?
The 3 refers to 3 days in which a fully vaccinated traveler will be subject to restrictions on venue access. The restrictions are achieved by issuing an Amber Code to the traveler on his smartphone in the Vaccine Pass system. An Amber Code permits entry into a hotel, an office, shopping malls and stores. However, it prohibits access to restaurants (except to place orders for and to pickup takeaway food), bars, sports premises, pools and fitness centres.
Vaccination for Entry and Pre-Boarding Testing Continue Under 0+3
Unless medically exempted, non-Hong Kong residents must still provide government authority issued proof of full vaccination. Vaccinations must be completed at least 14 clear days before departure.
Travelers who have stayed outside China in the last 7 days must declare a negative COVID-19 rapid antigen test online within 24 hrs of scheduled flight departure time. A PCR test is no longer required.
Full Vaccination Provides Blue Code for Full Access to Life Outside Work
Unless exempted, proof of full vaccination is required for entry into restaurants, bars, fitness centres, pools, clubhouses, and a wide range of entertainment venues. Proof of full vaccination must be provided via a Vaccine Pass Blue Code on a smartphone.
No proof of vaccination is required to enter an office, shopping malls and stores or to place or pickup a takeaway order at a restaurant.
Blue Code: Full and Provisional Vaccination
A Vaccine Pass Blue Code proves full vaccination. For adults, a Blue Code requires 3 vaccine doses except where a person has recovered from COVID. Single dose approved vaccines are deemed equivalent to 2 doses.
Travelers receive a provisional Blue Code, known as a Provisional Pass, valid for 180 days even if they haven't received 3 doses if such travelers have received government prescribed dosages of prescribed vaccines.
Blue Code Dosage Requirements
| Vaccine | Min Doses ( Adults ) |
| --- | --- |
| Sinovac | 2 * |
| Pfizer-BioNTech | 2 * |
| Moderna | 2 |
| AstraZeneca | 2 |
* 1 dose if previously COVID infected
Small Business and Social Gatherings Permitted in Public Places
Group gatherings in public places are limited to 4 or fewer people except at restaurants, where a group is limited to 8 per table. As a result, Blue Code Vaccine Pass holders can entertain clients, suppliers and staff.
Entry into bars and clubs require a negative COVID rapid antigen test within 24 hrs of attendance.
Business and Social Gatherings Permitted at Place of Work
Group gatherings of more than 4 people are permitted at "a place of work for the purposes of work". This means all travelers can meet with clients, staff and suppliers in the office and host and attend in-house seminars and business lunches or dinners at the office to discuss work.
Face Masks Continue to be Required
Unless exempted, a person must wear a mask at all times in any public place (with limited exceptions). Exemptions are available so no mask is required to eat or drink, for strenuous exercise outdoors or while exercising in fitness centres meeting air exchange requirements.
Movement Tracking and Vaccine Pass Scanning
Unless exempted, to enter a wide range of venues (but not offices, shopping malls and stores), a person must:
Scan the QR code for the venue using the LeaveHomeSafe app installed on the person's smartphone. This allows the government to perform contact tracing.
Scan the Vaccine Pass QR code. This code is the Blue or Amber Code which determines access to the venue.
Compulsory Daily Testing Days 1 to 7
Travelers over 3 yrs arriving from outside China must undergo testing:
| Requirement | Day |
| --- | --- |
| Government PCR test | 2, 4 and 6 |
| Self-administered rapid antigen test | 1 to 7 |
| Temperature check | 1 to 7 |
The daily rapid antigen test must be negative before going out for the day
Testing Positive for COVID: Quarantine Risks
Fully vaccinated travelers who test positive for COVID will be subject to isolation. If a traveler is asymptomatic or shows only mild symptoms, they can continue to stay in their own hotel at their own expense. A traveler in isolation who tests negative for COVID on 2 successive days, beginning with Days 6 and 7, can exit isolation.